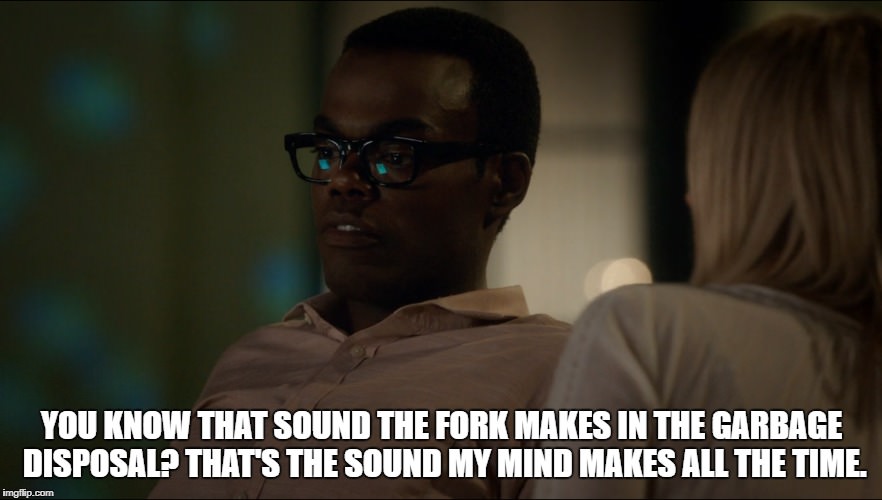 As is normal for me, I made a single post some 9 months ago and never followed up with anything. But I'm starting therapy in a few weeks and my thoughts have been more garbage disposal-like than ever of late, so it seemed a good idea to try this again.
The worst part of it all is that my motivation has sunk so low that I rarely get any work done at all. I've managed to finagle my way out of trouble so far, but I feel terrible about it. You'd think that would lead to motivation to do work, but it hasn't. I'm hopeful that the therapy will help, but I don't know enough to be real confident. I just feel so stuck. I know in my brain that I need to do work, but the impulse never results in action. How can that even be? Am I'm just lazy? Does the signal get lost somewhere between my brain and my hands?
That said. This also gave me a bit of a creative outlet and a chance to learn more about the new Blocks editor in WordPress which may come in handy at work (if I can ever find my motivation). Jon and I are starting up a website for our Eberron 5e campaign; my lack of motivation may be an issue there too, but maybe I'll enjoy it enough.